World | Latest World News Headlines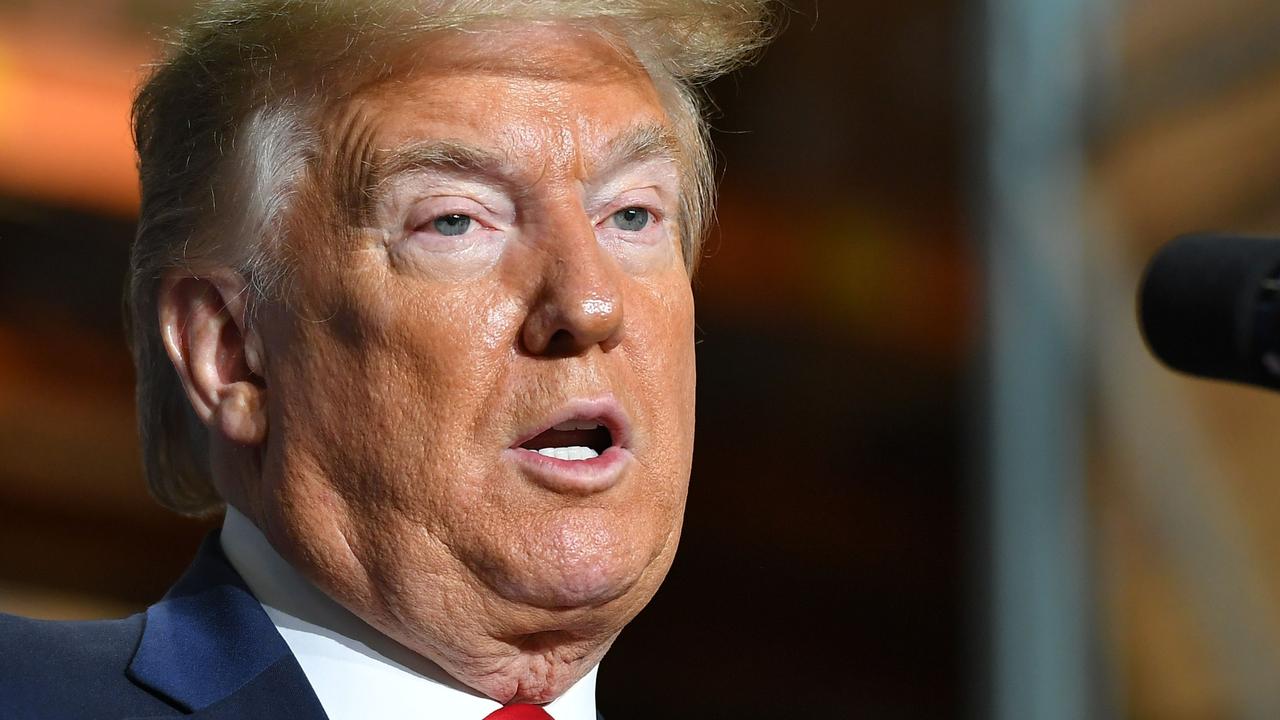 Beijing responded furiously after Donald Trump said he could "cut off the whole relationship" with China, threatening to "reunify" Taiwan.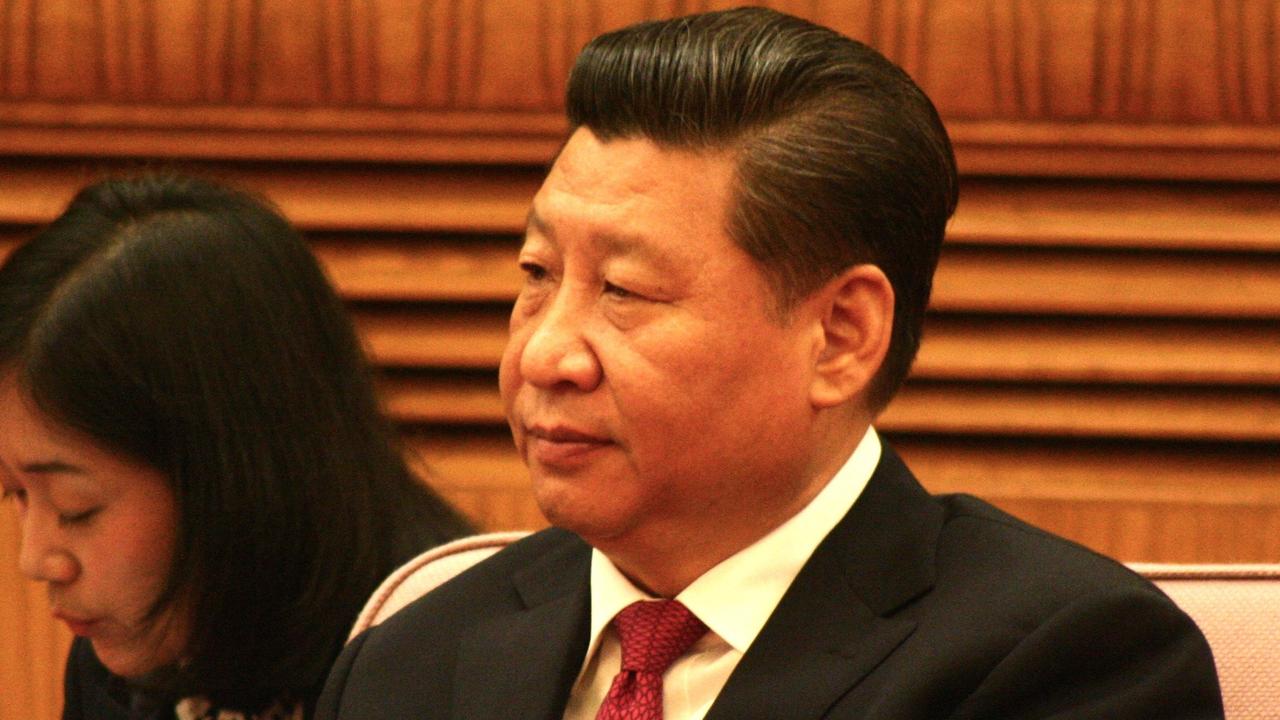 The growing trade war between China and Australia has made global headlines, with international commentators saying it should "disturb the world".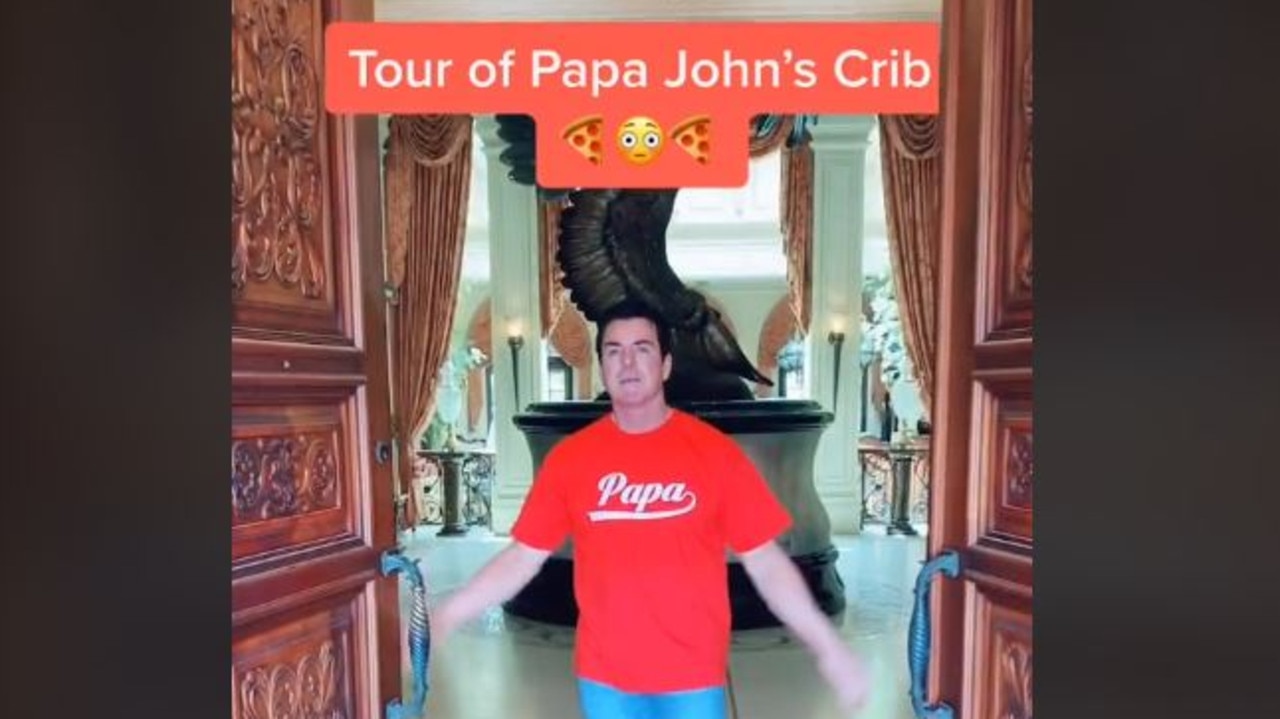 The uber-wealthy founder of the Papa John pizza chain has been slammed for showing off his fortune in a series of bizarre videos.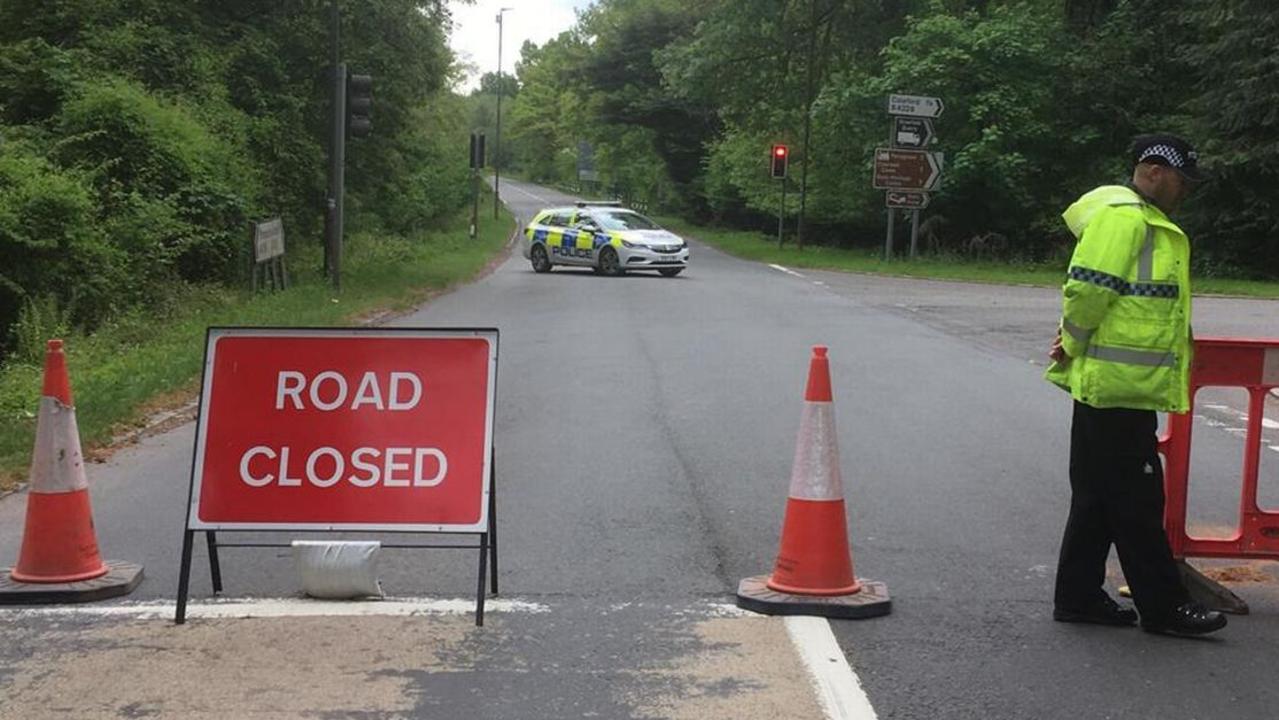 A man and woman have been arrested on suspicion of murder after allegedly being "found carrying a human torso in a suitcase".
Europe