Video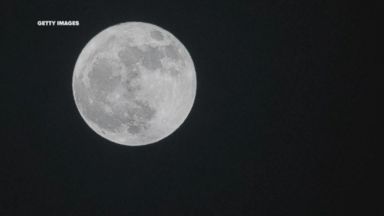 Top Stories
Monday, October 19
Play
ABCNews.com
1h ago
Most Viewed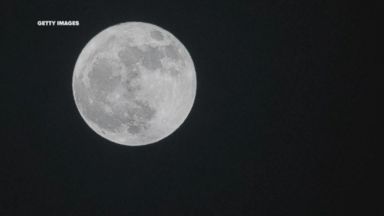 0:29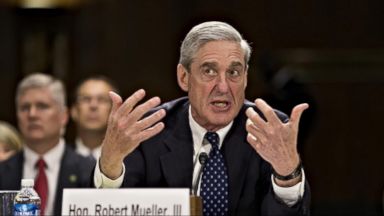 2:23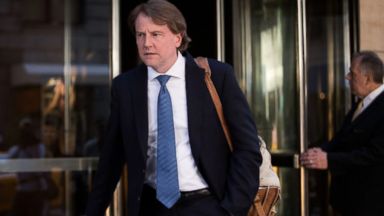 0:50
13:41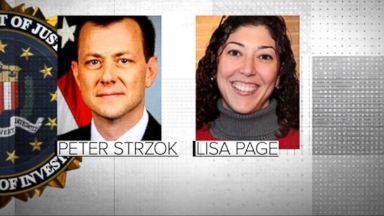 0:49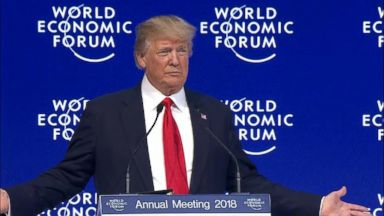 2:12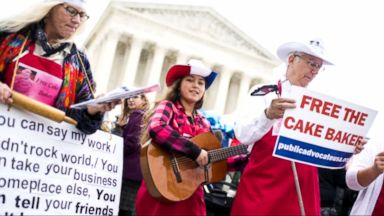 0:21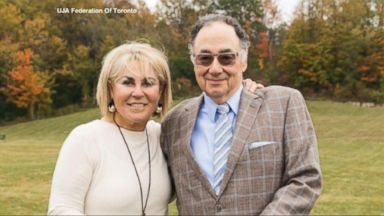 2:11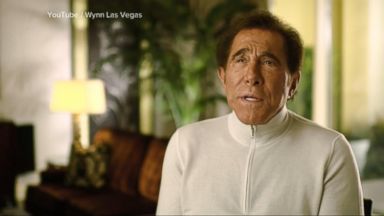 1:36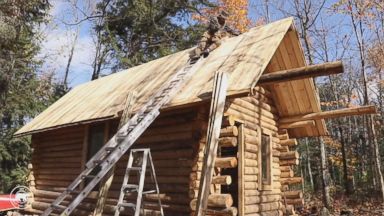 1:57
3:41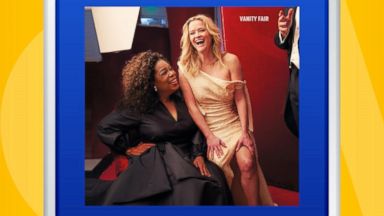 1:26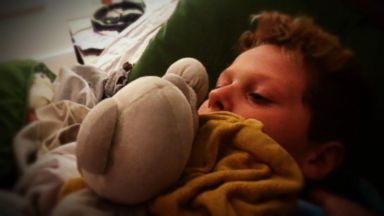 3:36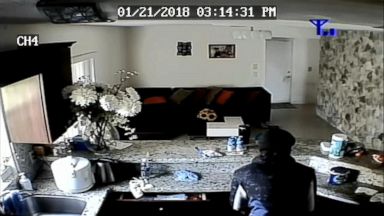 0:54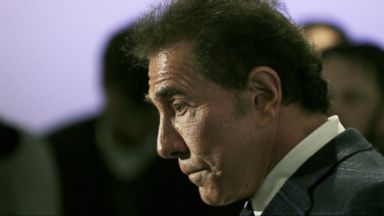 2:19
2020 election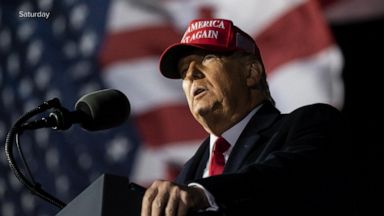 4:14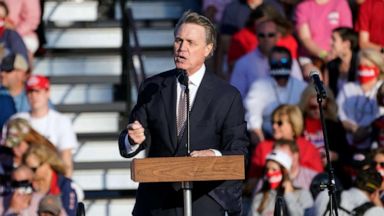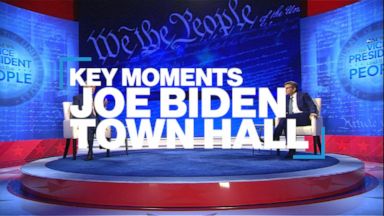 5:47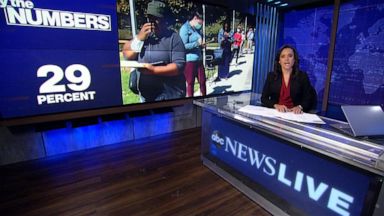 1:00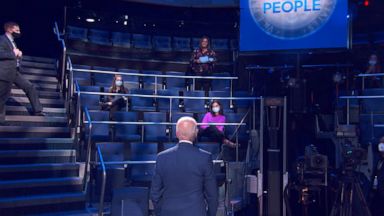 11:37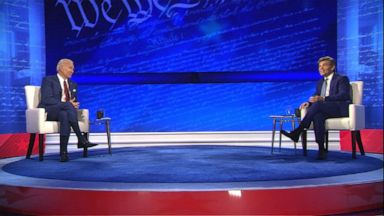 8:00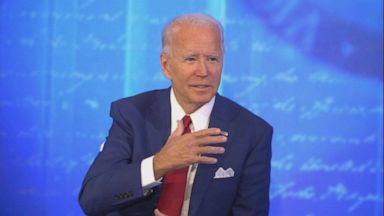 6:09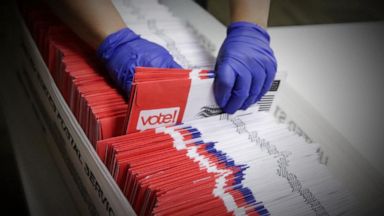 1:18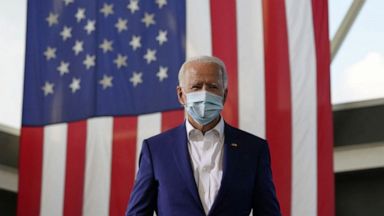 4:05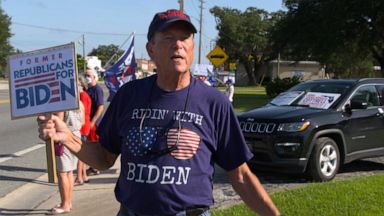 2:21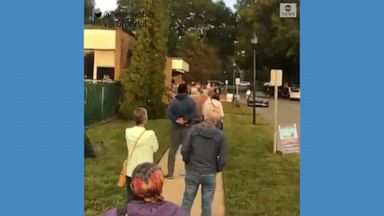 0:32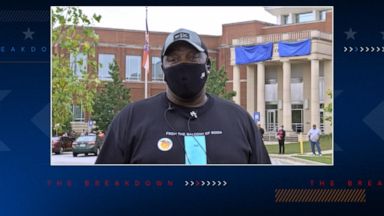 1:45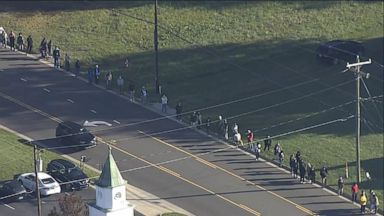 3:42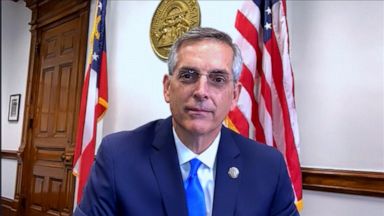 5:14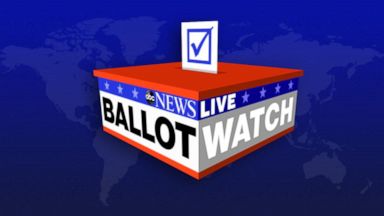 1:42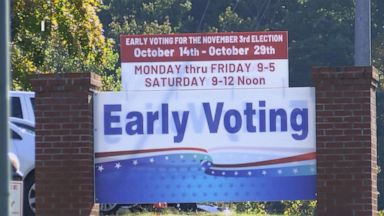 2:31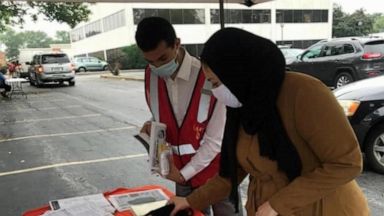 5:04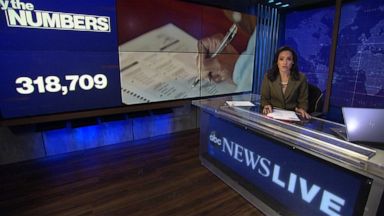 1:22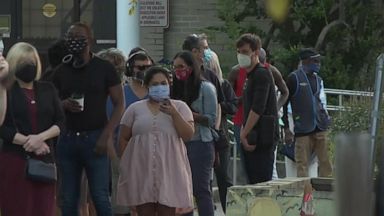 2:35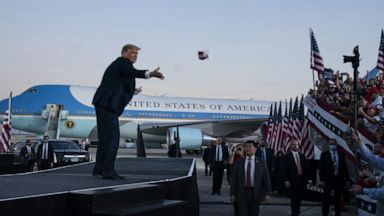 3:30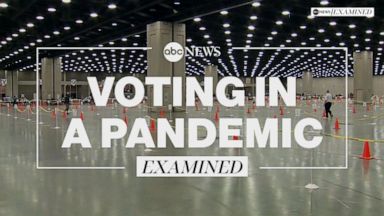 6:31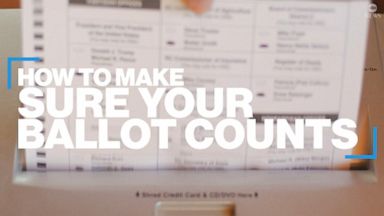 2:22
4:07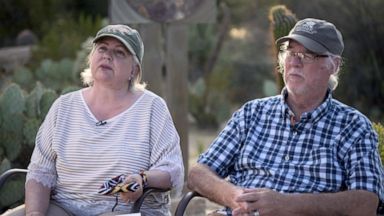 6:20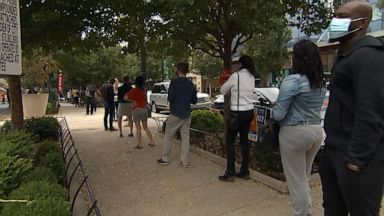 1:47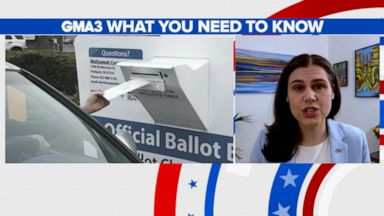 4:29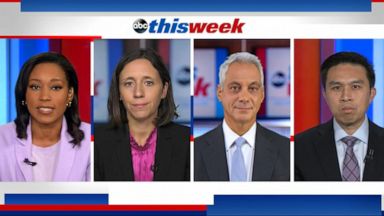 14:23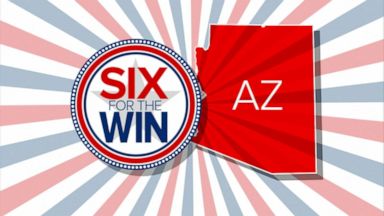 4:25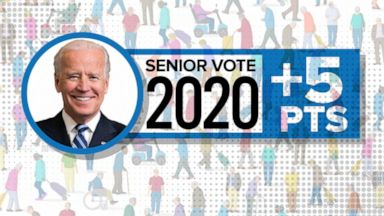 2:10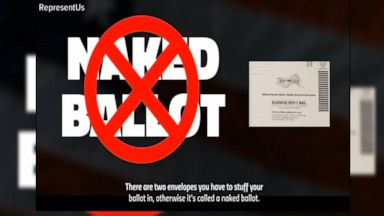 5:52
President Trump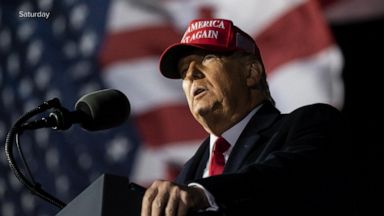 4:14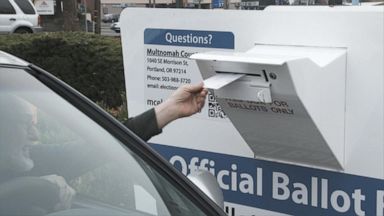 5:04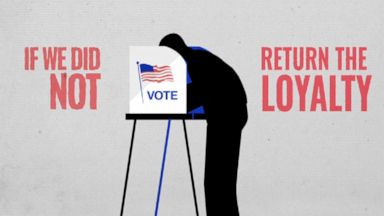 11:16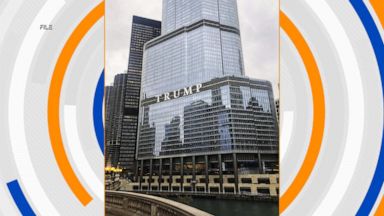 5:24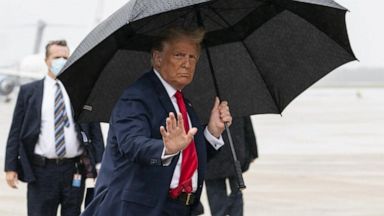 4:28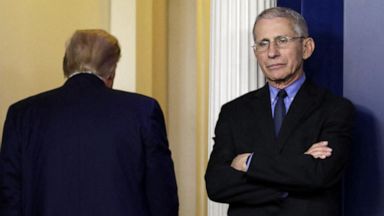 0:32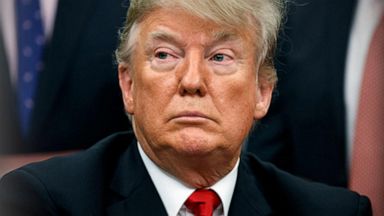 2:50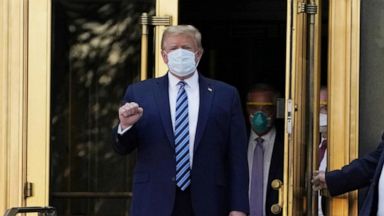 3:46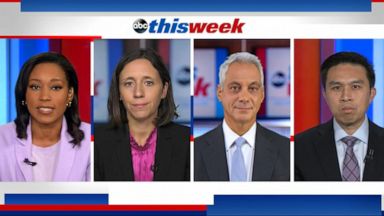 14:23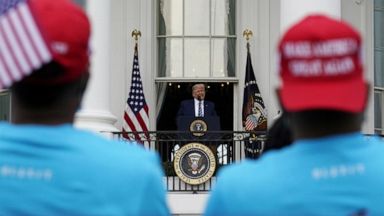 3:40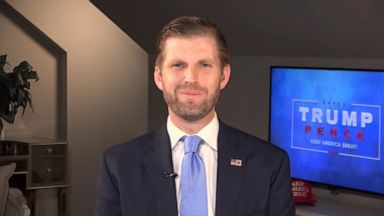 13:50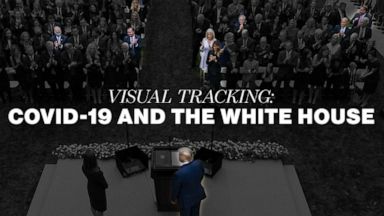 3:52
3:10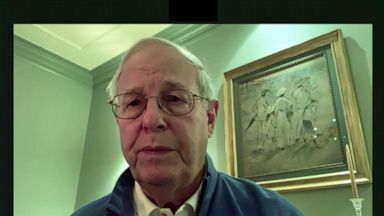 3:27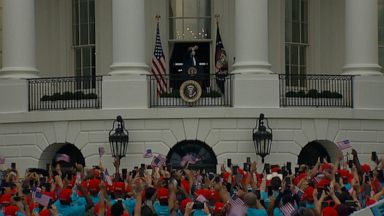 4:51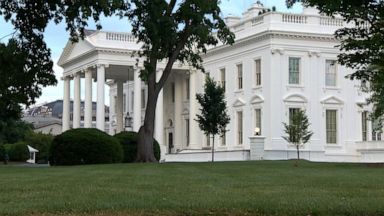 4:23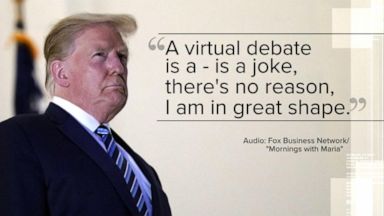 3:44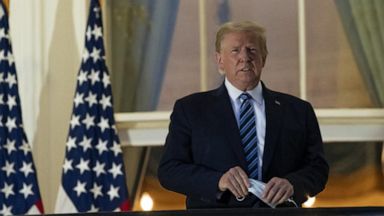 3:27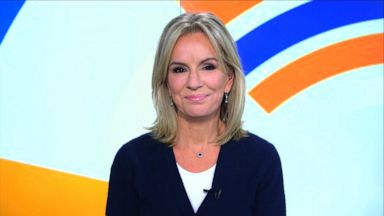 2:59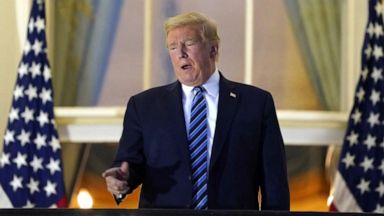 3:27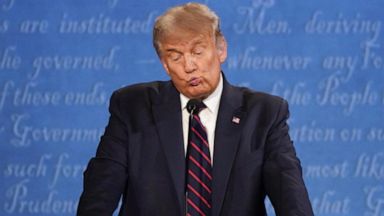 2:18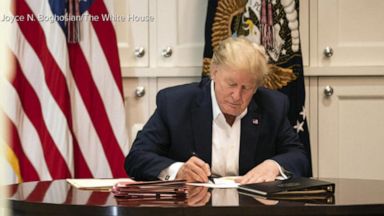 11:59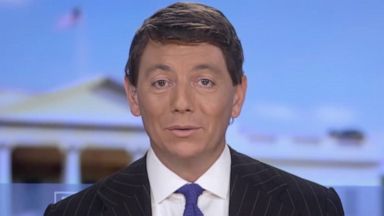 10:07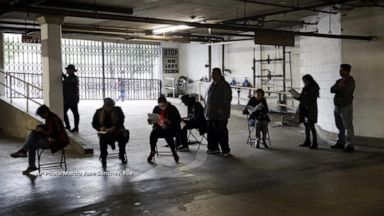 3:04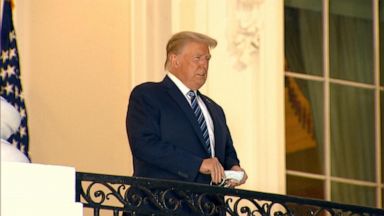 2:23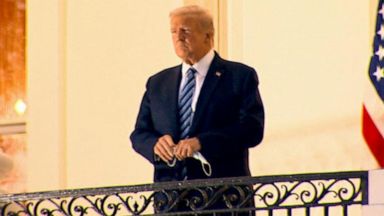 11:12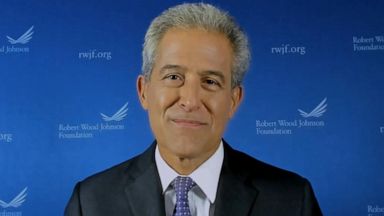 4:53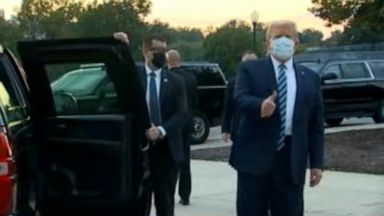 13:07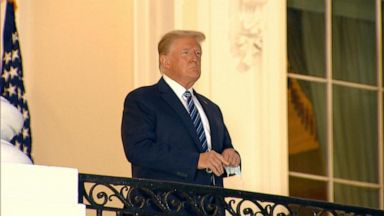 0:28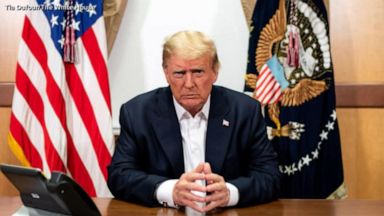 45:35
4:09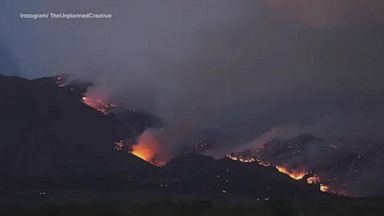 2:16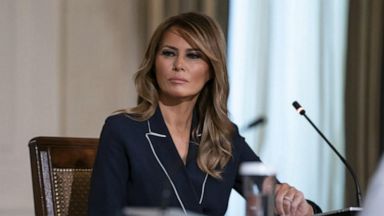 3:10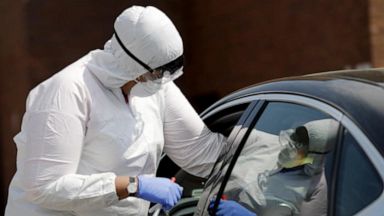 2:13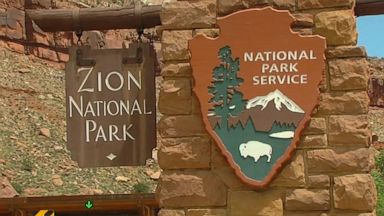 2:23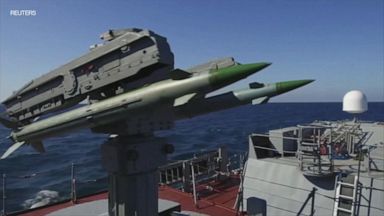 0:55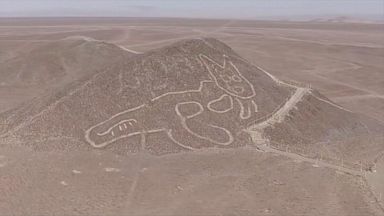 0:29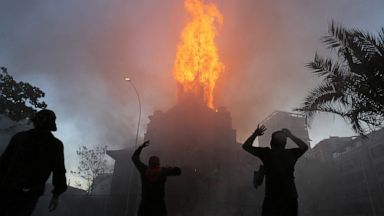 1:38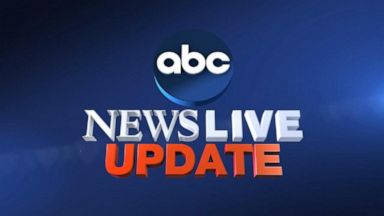 7:53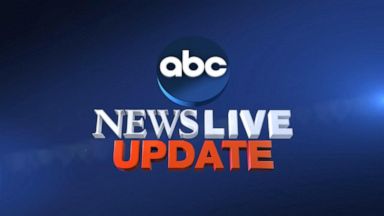 13:51
9:08
4:09
2:53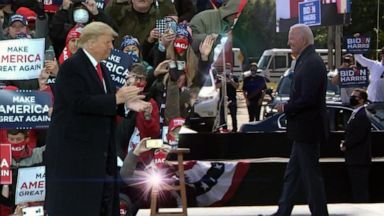 3:10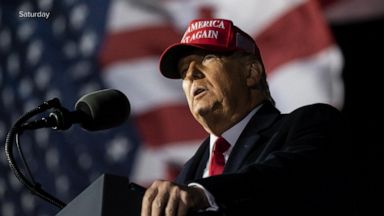 4:14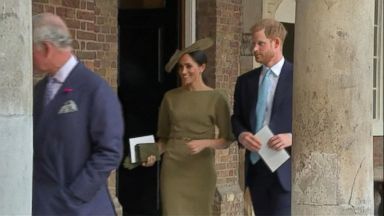 2:57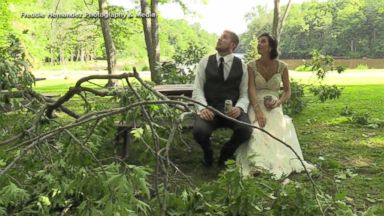 2:00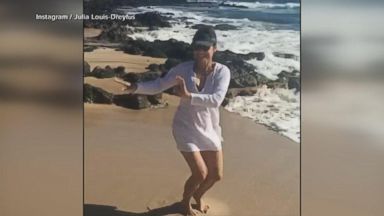 2:42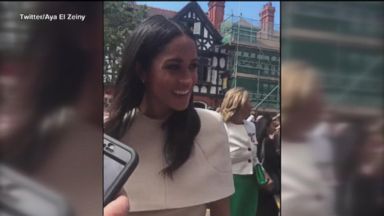 2:51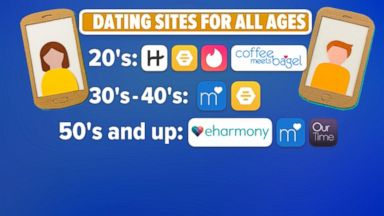 2:09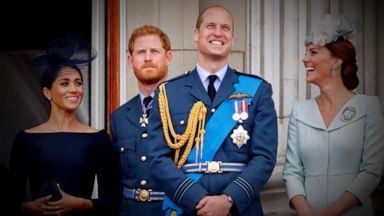 2:25
2:34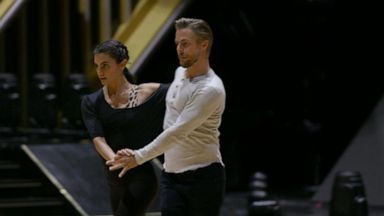 2:05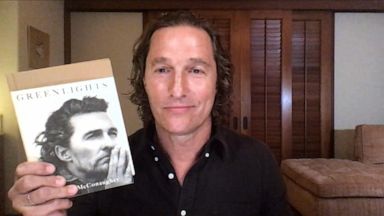 8:40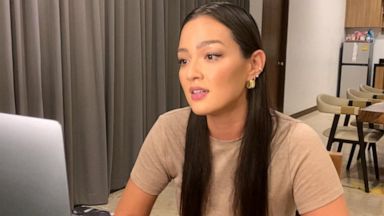 2:53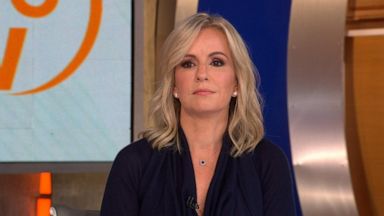 2:36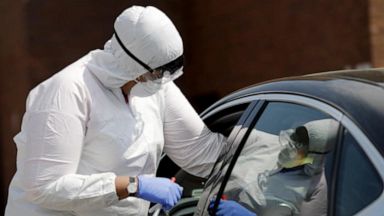 2:13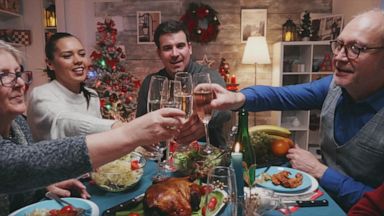 4:52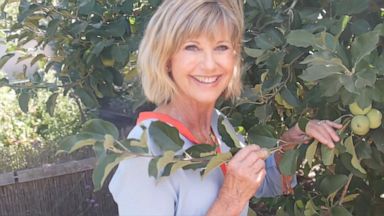 2:47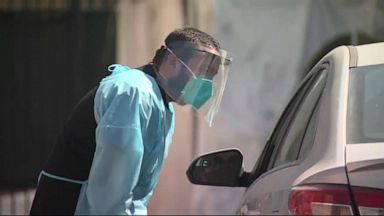 3:06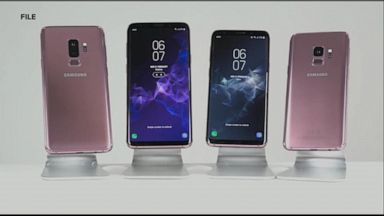 0:51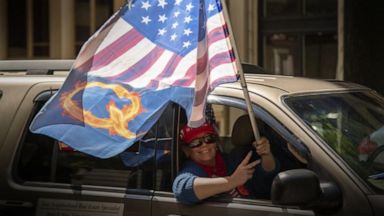 0:50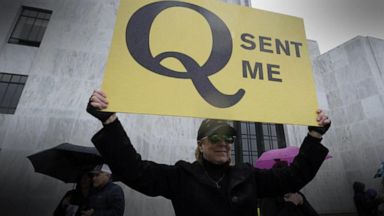 2:02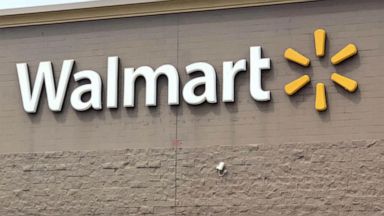 0:52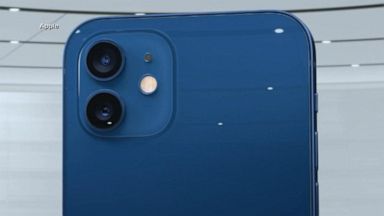 4:39
Originals
Food Forecast gives viewers an in-depth look at how weather and climate impact the food we love.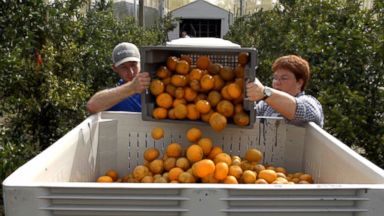 10:44 More Food Forecast
ABC News' premium short documentary brand. Character-driven stories with a cinematic approach.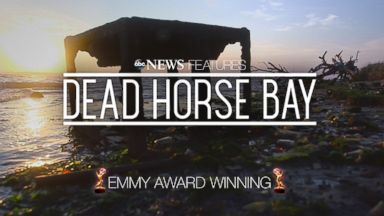 19:14 More ABC News Features
'Career Canines' explores the relationship between humans and dogs across the country as they work together. Simply put, dogs like to have to a job.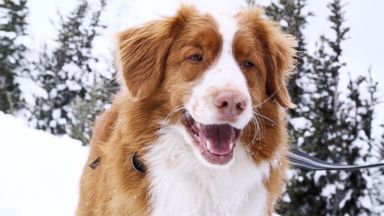 3:48 More Career Canines
Follow the breakneck twists and turns of an unsolved 2003 homicide where our reporter delves into her original recordings in an attempt to change the course of the case.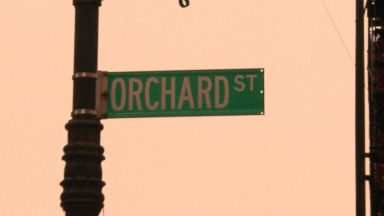 17:55 More A Murder on Orchard Street
Dan Harris and his guests seek to answer whether a person can be ambitious and still strive for enlightenment.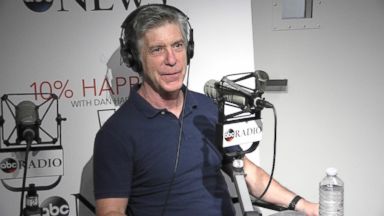 37:46 10% Happier
Host Olivia Culpo challenges fashion influencers to put together the best #OOTD (Outfit of the Day) using only items found in their parents' closet.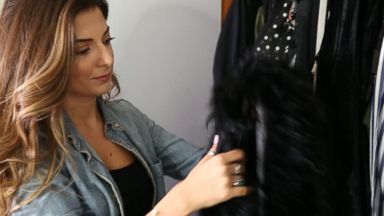 3:17 More Closet Raiders More Raising America
Legendary film critic Peter Travers sits down with Hollywood's biggest stars.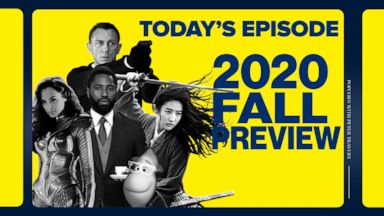 17:40 More Popcorn
From race to religion, honest conversations about the issues dividing America.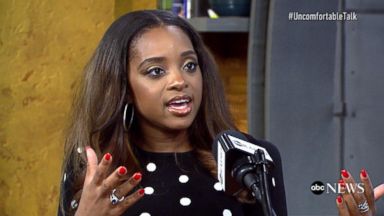 44:01 More Uncomfortable
From health to beauty to home improvement, engaging and shareable pieces helping to make everyone's life a little easier.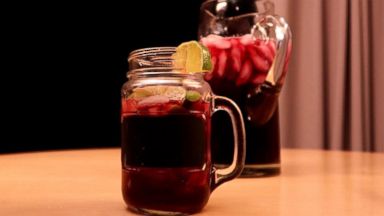 0:44 More ABC News Hacks
Highlighting the latest cutting edge and disruptive technology changing the way Americans live.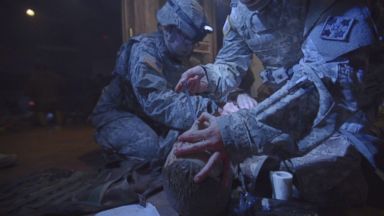 3:00 More Finding The Next
Profiles of entrepreneurs running unusual and fascinating businesses out of their homes.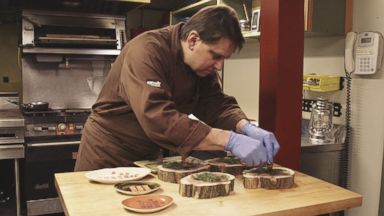 3:21 More Garage Geniuses
Rebecca Jarvis introduces viewers to industry game changers & takes a creative look at the buzziest business & tech stories.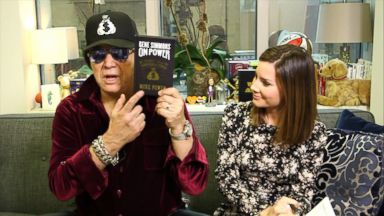 22:00 More Real Biz
Inspiring profiles of American service veterans as they return home and reenter civilian life.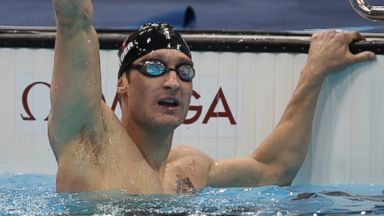 4:11 More Second Tour
Everything you need to know about current events, people and places…all in a minute.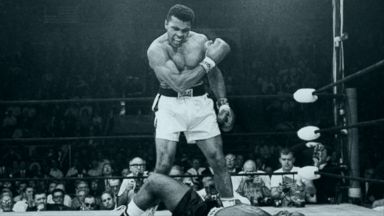 1:05 More In a Minute
Gritty, in-depth reports from across the United States.
5:08 More Underground



Source