Coronavirus update: Latest world news for October 2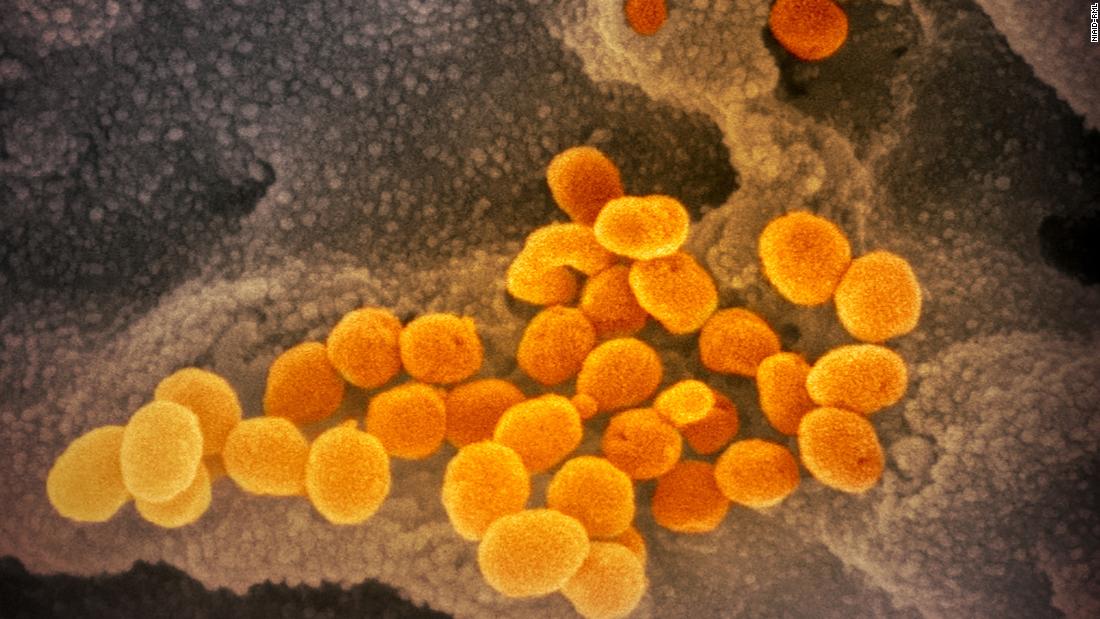 Frontline health care workers and those who provide health care facility services should be the first to get vaccinated with any eventual coronavirus vaccine, followed by people at high risk of severe illness because of underlying health conditions, experts advising the federal government said Friday.
Next should come older adults living in congregate settings, like nursing homes, a National Academies of Sciences, Engineering, and Medicine (NASEM) committee said in a final report.
But local leaders should also make sure to give priority to vulnerable communities, the independent committee, formed at the request of the National Institutes of Health and the Centers for Disease Control and Prevention, said.
That change was added after criticism over the group's draft report issued last month, which did not mention minority communities hit hardest by the pandemic.
But instead of placing specific minority groups into the proposed phases, the final report notes that "equity is a crosscutting consideration." 
Within each phase, the committee recommends state, tribal, local and territorial authorities prioritize people in high vulnerability areas, identified by a tool like the CDC's Social Vulnerability Index. The index uses US census variables to identify communities in particular need of disaster support, which the committee says considers the factors that place racial minorities at higher risk of Covid-19.
The third phase proposes vaccination for young adults, children, and those in industries where people may receive some protection but are still at risk of exposure, such as banks and universities. The committee notes vaccination of children will depend on whether a vaccine has been tested in that population. 
The final phase covers anyone who has yet to receive vaccination.
The committee says that there will be inevitable consequences of not prioritizing some groups, but the focus is on saving lives. "The non-trivial effects of an economic downturn or an online semester can at least be partially reversed," the report states. "Death is an irreversible outcome."
In addition, the report calls on the US Department of Health and Human Services to plan for the logistics of vaccine distribution, ensure there are no out-of-pocket costs for those being vaccinated, and begin vaccine promotion and education.