Psychology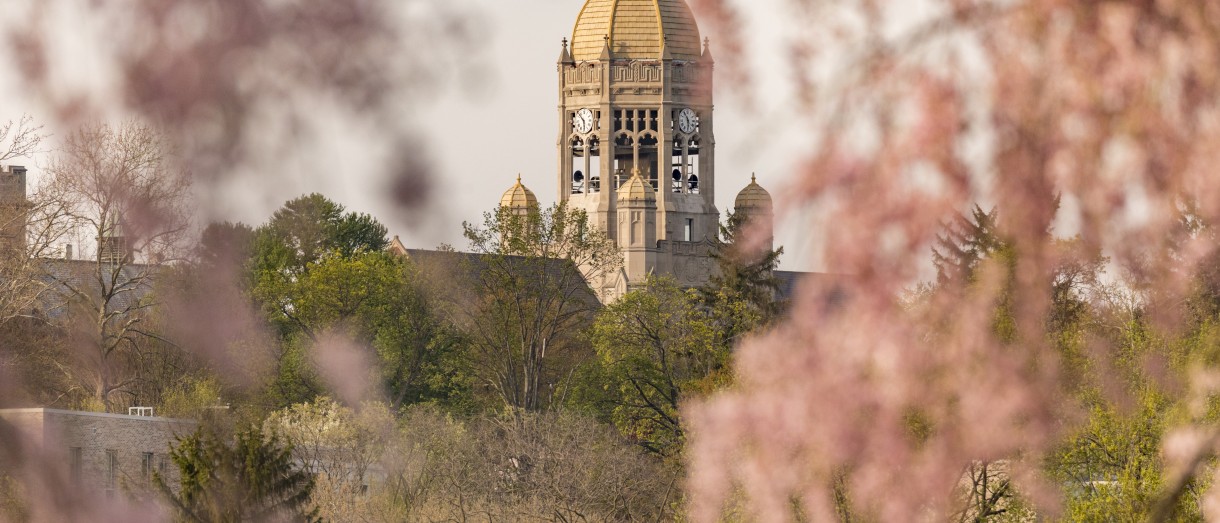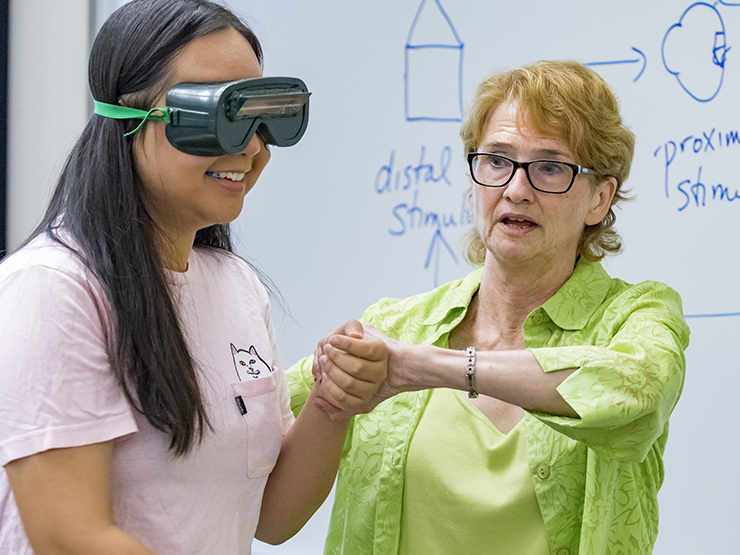 Our accomplished professors hold varied research and clinical expertise, allowing for a complex understanding of psychology and the ways the field is changing.
Learn More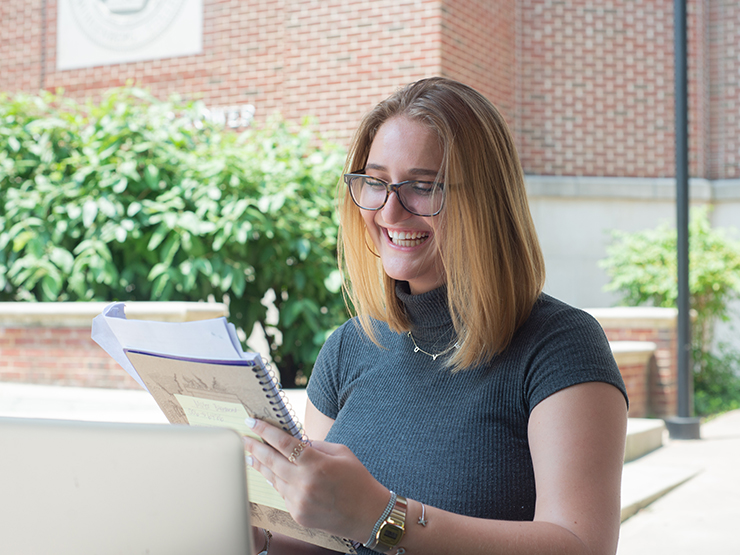 Expect to be challenged with complex concepts and theories, and learn to think about, discuss and analyze material from multiple perspectives.
Learn More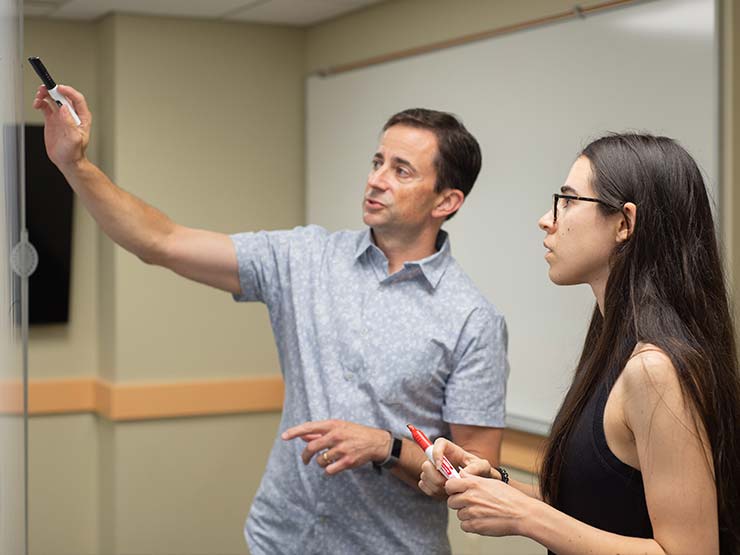 Active engagement in every part of the research process helps psychology students develop systematic, rigorous ways of thinking about people.
Learn More
Our faculty value the benefits of small class sizes, employing engaging, innovative pedagogy in meaningful class discussions, experiments and demonstrations.
Learn More
Muhlenberg faculty taught me the value of thinking critically…to see a problem from multiple angles for creative problem-solving.
Amanda Tompkins '10 , Psychology major University of Colorado Medical StudentAmanda's story
I am excited by the idea of coming up with questions and then being able to actually find a way to study and answer them myself.
Sophia Gordon '20 , Psychology major Summer researcherExplore Research Opportunities Amanda Tompkins '10 Sophia Gordon '20
To end the COVID-19 pandemic, public health leaders need to ensure that enough people are willing to be vaccinated. Reaching the hesitant requires a multi-pronged approach that enlists trusted sources like community leaders and peers.

A Muhlenberg faculty panel will offer their analysis of the recent violence and political turbulence that is marking the transition to a new U.S. presidential administration.

When Rachel Plotke '18 was in middle school, she watched her grandfather pass away from lung cancer. Now, she's helping improve the quality of life for others with the same affliction.